If you're looking for TEP's new monthly newsletter, click
here!
CEE News and Program Updates
Research Science Institute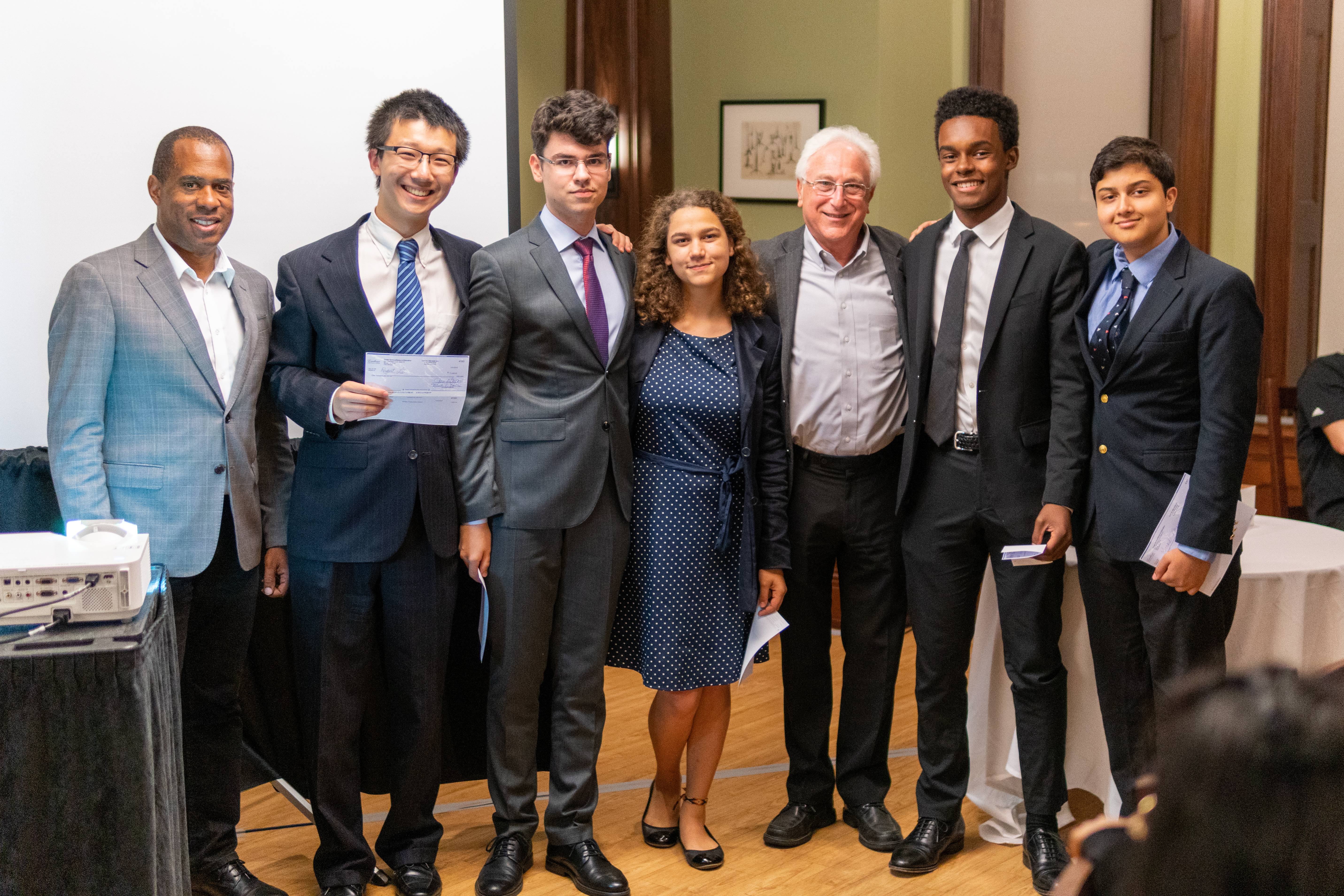 Students accepted to RSI 2020,
It is with regret and disappointment that the Center for Excellence in Education (CEE) was advised today by MIT that no K-12 summer programs will be hosted on the campus this summer. The RSI 2020 will not take place. The Center will however plan to have several on-line and other activities for you. Maite Ballestero, Executive Vice President of Programs, has initiated a Facebook Group for you to network and take advantage of several opportunities that will be announced shortly.
I know how hard you worked to gain admission to the RSI. CEE will alert all universities that historically attended RSI College Night during the program to let them know that you were accepted to the 2020 Institute. Please check the CEE website frequently and make sure that you pay attention to the activities that CEE will post through Facebook.
USA Biology Olympiad
The 2020 USA Biology Olympiad is looking forward to another spectacular year of learning and challenge. Over 500 schools and centers proctored the Open Exams for 5,000 registrants. In early March, 590 semi-finalists were identified through CEE's web platform. Please note that the Semi-Final Examination has been postponed to April 20th
-23rd
. Look forward to CEE posting finalist scores on our web platform on May 7th
!
It is our expectation at this time that the National Finals will move forward at Marymount University in Arlington, VA on May 22nd
– June 6th
. We look forward to another fruitful year at the USABO and participation in the International Biology Olympiad in Sasebo, Japan!
Teacher Enrichment Program
Throughout the spring and summer months, the TEP team will be working to expand our reach both geographically and digitally. We look forward to growing with you!
While all remaining in-person events in the spring of 2020 have been cancelled due to COVID-19, we are working diligently to provide our newsletter recipients with top notch web resources that will help supplement teachers' curriculum through this unprecedented time of long-term distance education. TEP is hosting a compilation of resources on the TEP website as well as on Lab Bench. The Lab Bench also includes a wealth of information including presentations from distinguished scientists, along with related resources, activities, and news articles.