SPRING 2018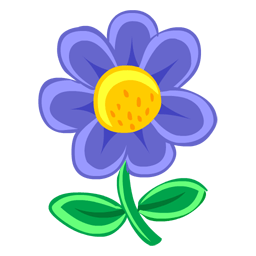 Welcome to the Teacher Newsletter for RSI, USABO and TEP teachers.
See below for more information on our programs and CONTACT US to be added to our teacher email list!
CEE News and Program Updates
Research Science Institute
Applications for the 2018 Research Science Institute at the Massachusetts Institute of Technology closed in January and selection of year's cohort has been made. RSI 2018 will run from June 24th to August 4th. Stay tuned for the press release announcing this year's class members. More information about the RSI program can be found on the program webpage.
Also, congrats to the four RSI 2017 alums who took home 3rd, 5th, 7th, and 9th place awards at the Regeneron STS finals last month in Washington, D.C.CEE is so proud of alumni accomplishments!
USA Biology Olympiad
Thank you to the many schools, teachers, and parents who challenged their students to develop critical thinking skills in biological reasoning in preparation for this year's Bio Olympiad! Semifinal examinations are underway and the 20 national finalists will be announced in May. The 2018 USABO finals will be jointly sponsored for the first time at UC San Diego in June. The 2018 International Biology Olympiad will be held in Tehran, Iran from July 15-22nd. Check out the CEE Facebook page for pictures and the latest news!
Teacher Enrichment Program
It has been a very busy winter and spring for the TEP team with visits to Southern California, Florida, Texas, and Virginia. The final series of TEP events are coming up in the next two months for South Carolina and Virginia teachers. Please visit the Bite of Science and Teacher Roundtable pages for the latest schedule and registration. Don't miss your chance to connect with leading scientists and engineers in your community! Plans are in the works for a half-day STEM Workshop in late June for Northern Virginia teachers. Keep an eye out for Save-the-Dates to be posted next month!
So far this school year, TEP events for middle and high school STEM teachers have been held in CA, FL, MD, PA, TX, and VA. Missed the session in your neighborhood? Check out videos and supporting material for all TEP events on the
Lab Bench
. All resources are available at no cost for your use in the classroom!