FALL 2018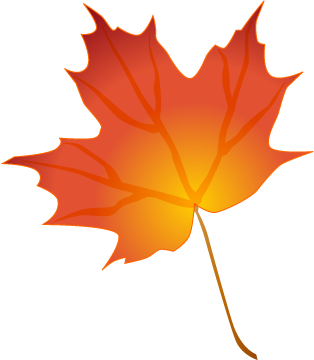 Welcome to the Teacher Newsletter for RSI, USABO and TEP teachers.
See below for more information on our programs and CONTACT US to be added to our teacher email list!
CEE News and Program Updates
Research Science Institute
The students of the 2018 Research Science Institute at the Massachusetts Institute of Technology wrapped up their intensive six-week research program on August 4

th

. Check out the CEE

Facebook

page for pictures from this year's program. The application window for the 2019 Research Science Institute will open in early November. Please check out the RSI

program page

for the latest news and application information. RSI is cost free to all students selected to attend.
USA Biology Olympiad
Congratulations go to the four gold medalists at the 16th Annual USABO National Finals, hosted for the first time by UC San Diego last month. Think your students have what it takes to challenge themselves and compete at the 2019 USABO? Registration for the 2019 USABO is now open! Check the USABO Teacher Portal for more details about USABO registration and information on the 2019 International Biology Olympiad in Szeged, Hungary. Be sure to follow the USABO Facebook page for breaking biology research news, alumni news, and opportunities for students. Registration fee applies only to schools.
Teacher Enrichment Program
Fall 2018 TEP professional enrichment sessions are underway. What a wonderful series of sessions we have had thus far in Virginia and Pennsylvania! Check out the Bite of Science and Teacher Roundtable pages for the latest schedule and registration information for upcoming sessions in northern California, Maryland, and Virginia. Invites for events will arrive in inboxes one month prior the event. Seating is limited, so don't delay in registering. TEP events are a great way to connect with scientists and engineers in your community! The Winter/Spring 2019 schedule with workshops held in southern California, Florida, Texas, Virginia, and West Virginia will be posted on the website in December.
Don't forget: CEE is here to connect you with our speakers and organizations to support you in the classroom. Please get in touch with Kim Edwards, CEE's Education Programs Outreach Manager, if you'd like to be connected to scientists or engineers to visit your classroom, provide additional resources, or assist with student projects.